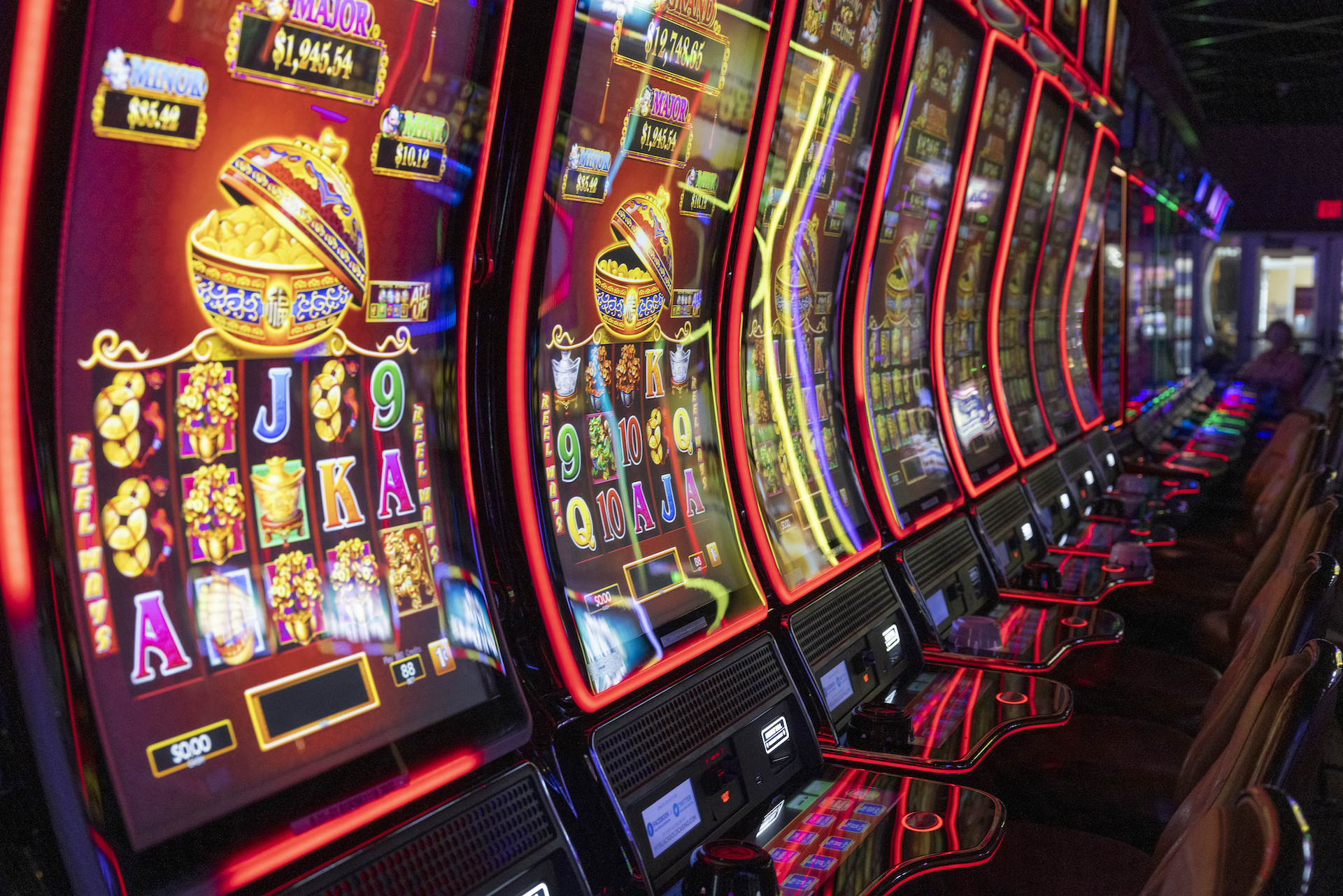 More ways to win
Strike it rich at Black Gold Casino
Come by Black Gold Casino along Highway 70 and try your hand at hitting pay dirt!
Get Directions
Let the Winning Begin
Your Biggest Moments Are Just Moments Away
Encounter wins beyond your expectations at Black Gold Casino.
Learn More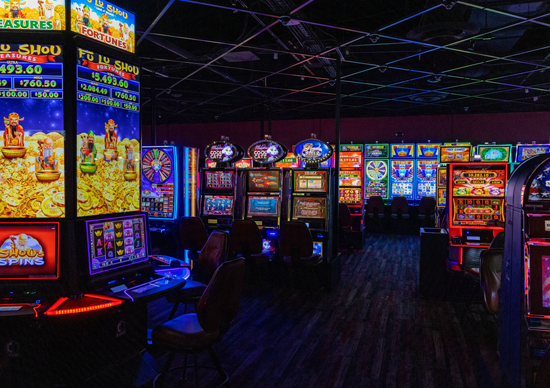 Fuel Your Wins
Chickasaw Travel Stop
The perfect place to fill up, fuel up and reward the road trip, CTS is your one-stop shop for snacks, drinks, souvenirs and more!
Learn More